OUR SIZE GIVES US THE FLEXIBILITY TO RESPOND TO YOUR SPECIFIC NEEDS.
Specialised in industrial data processing and automatic controls, we are able to:
support you in implementing your projects,
optimise or modify your equipment,
upgrade your automatic controls to more recent technology,
interface new equipment with an existing installation,
calculate, collect and transfer to IT synthetic production data and quality data,
design complete solutions including electrical and mechanical components to build bespoke machinery.
We owe our highly specialised expertise to our long experience and our specific skills in automation and industrial data processing.
HOW DO WE WORK?
A LA CARTE!
We can coordinate entire projects for you or just take charge of one or more of the development stages:
precise definition of needs
feasibility studies
specifications
functional analyses
detailed system analyses
software development
Monitoring of mechanical and electrical subcontractors:
design office tests
commissioning
go-live
operator manuals
remote maintenance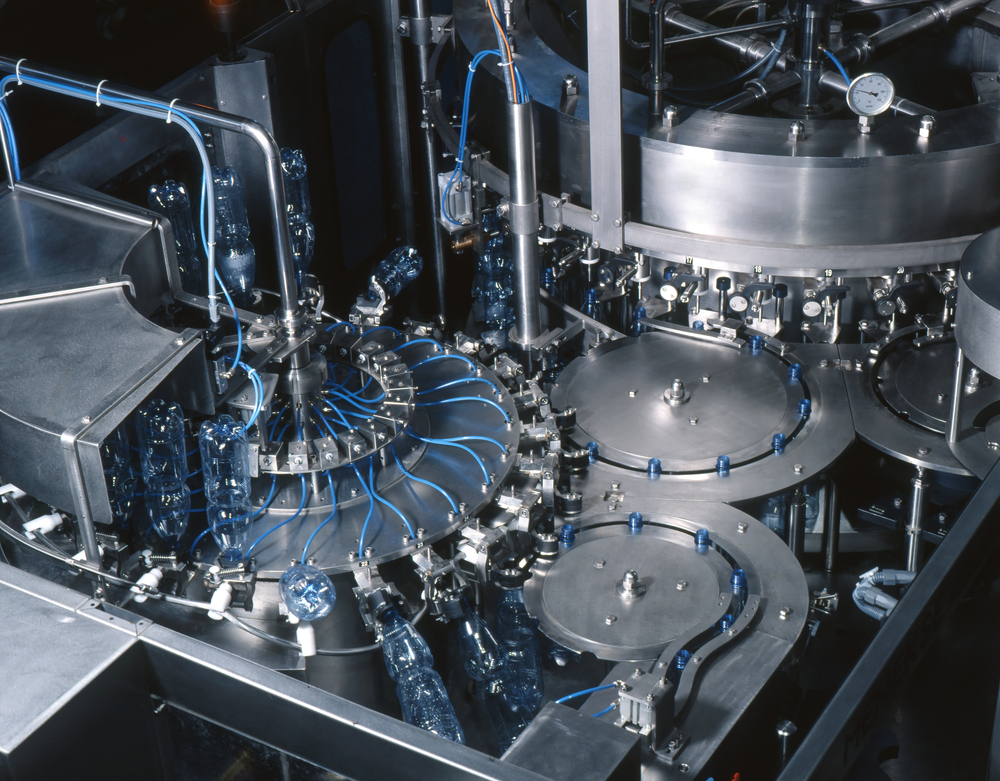 Keep your productivity one step ahead