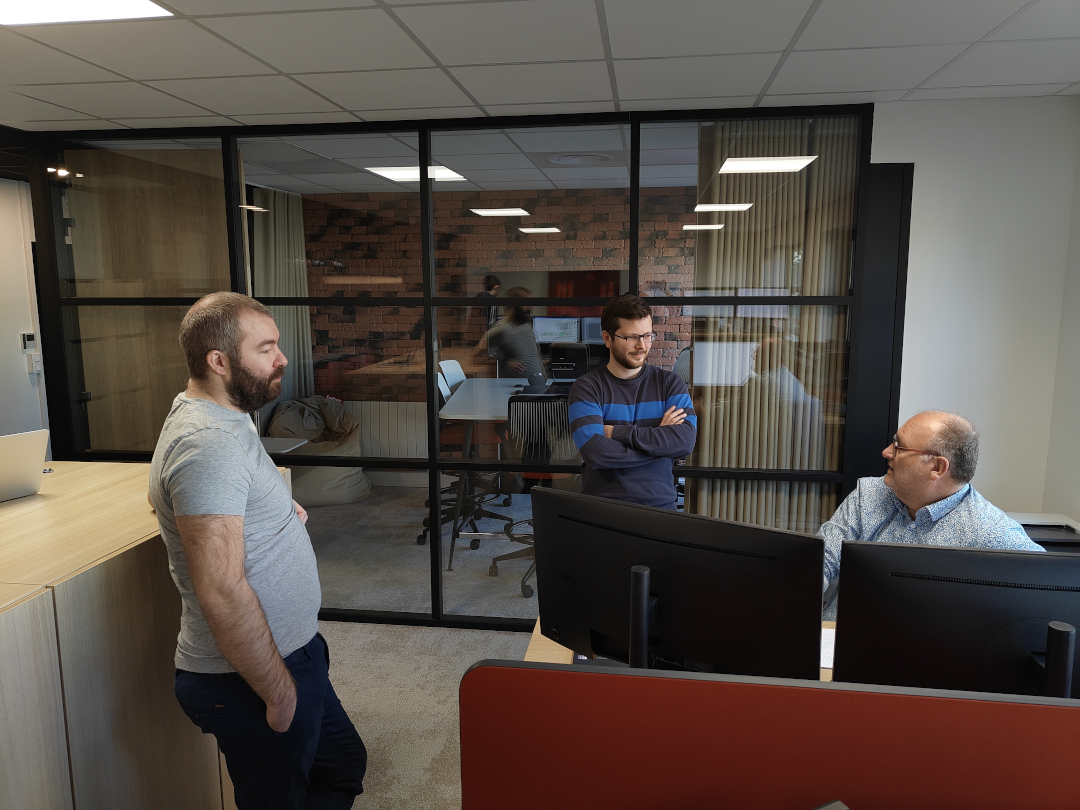 Created in July 2011, DPS Alsace is headed by Georges Frey, an engineer who has specialised in industrial data processing and automation services since 1992. Constant new developments in know-how, diverse markets, the multitude of areas of expertise that need to be covered have given him a complex and unique cross-domain vision.
To implement our customers' projects, we are able to call upon very specific skills in each domain as well as a number of long-established partnerships for the electrical and mechanical aspects of the construction of bespoke machinery.
What makes us different, beyond this highly specialised expertise? The responsiveness and flexibility a small organisation can offer, dedicating all its efforts to customer service.
LEARN MORE ABOUT OUR ACTIVITIES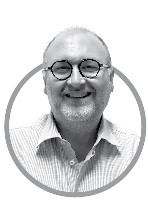 GEORGES FREY
CEO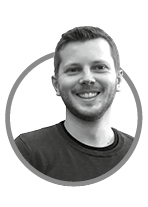 NICOLAS DAUL
Project Manager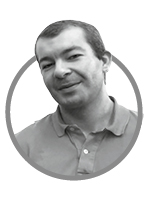 LOAN VARNIZY
Project Manager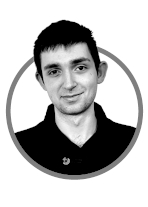 GILDAS MEHN
Project Engineer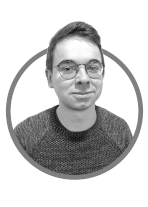 AXEL MEYER
Ingénieur Projet
Keep your productivity one step ahead.