Complete production lines
Thanks to our multi-disciplinary skills and know-how in automatic controls, we are also able to project manage the setting up of complete production lines integrating machinery made by different manufacturers.
Specialists in traceability and data transfer, we work transversally across the software, electrical and mechanical domains.

Programmable logic controllers (PLCs) and supervision
Do you need automated systems and supervision?
DPS Alsace will design and deliver a turnkey architecture for your manufacturing process. Our offer covers the following domains:
Field networks,
PLCs,
PID and fuzzy logic controllers,
Drive systems,
Supervision,
Industrial networks.

PC programming and databases
Are you confronted with the need to transfer information to and interface with IT?
DPS Alsace will develop the indispensable software and make the information you need available in databases that we configure and set up for you. Generally, we develop on PC with Windows. We have considerable expertise in the acquisition and transfer of data for traceability purposes: quality and production data with summary reports and overall equipment efficiency calculations.


Motion control
Do you want to build a machine with complex or high-speed movements?
DPS Alsace can help you, from the feasibility study through to the construction of the machine. Our expertise covers everything from the simplest actuator to axis interpolation and cam profiles. We specialise particularly in the integration of Siemens SIMOTION and SCOUT equipment.

OUR SIZE GIVES US THE FLEXIBILITY TO RESPOND TO YOUR SPECIFIC NEEDS.
Specialised in industrial data processing and automatic controls, we are able to:

support you in implementing your projects,
optimise or modify your equipment,
upgrade your automatic controls to more recent technology,
interface new equipment with an existing installation,
calculate, collect and transfer to IT synthetic production data and quality data,
design complete solutions including electrical and mechanical components to build bespoke machinery.
We owe our highly specialised expertise to our long experience and our specific skills in automation and industrial data processing.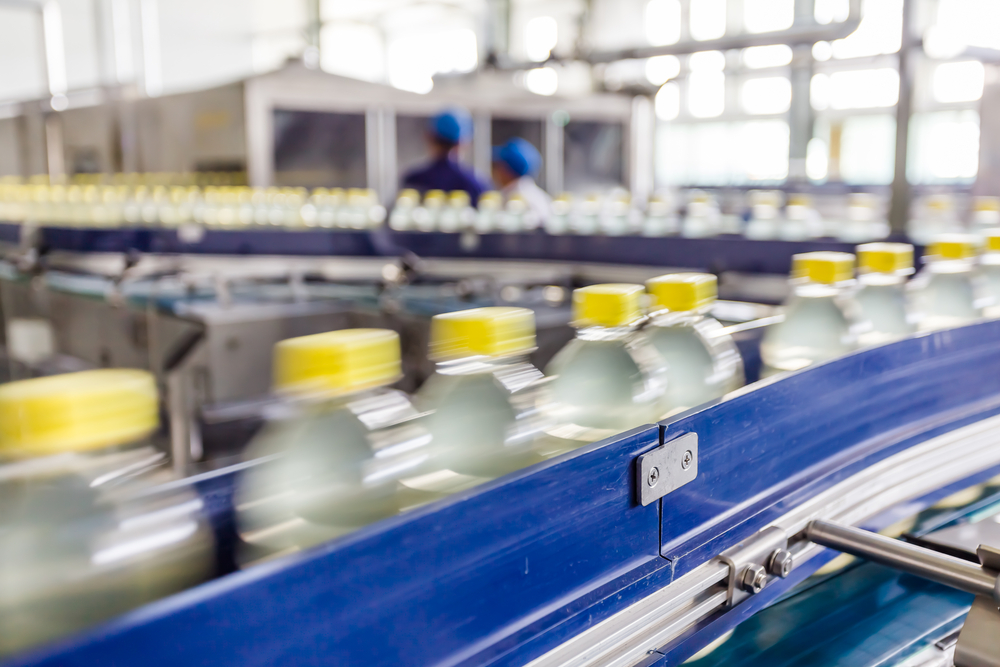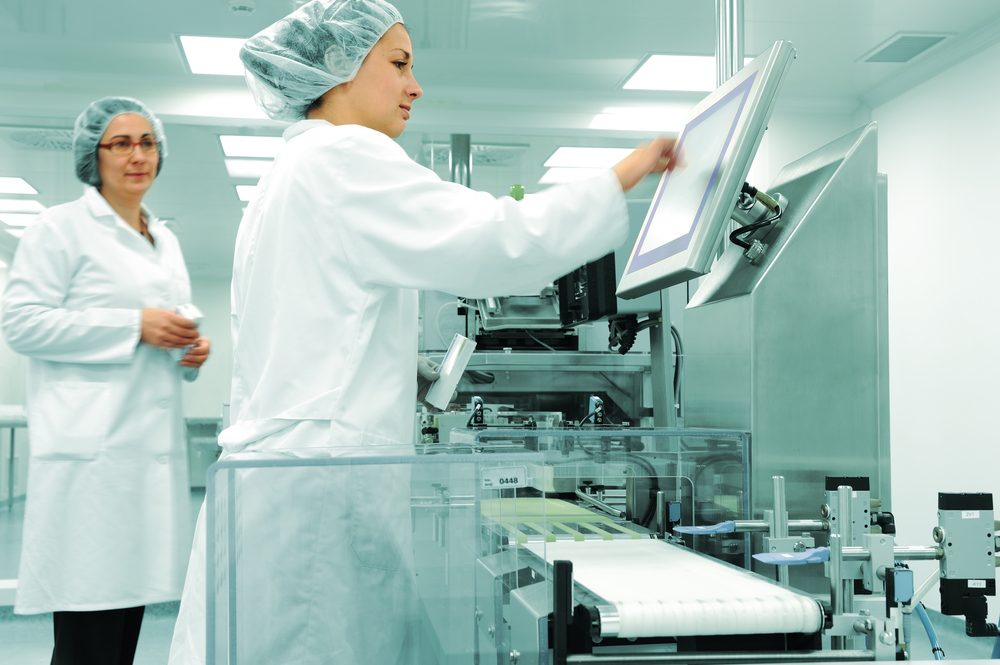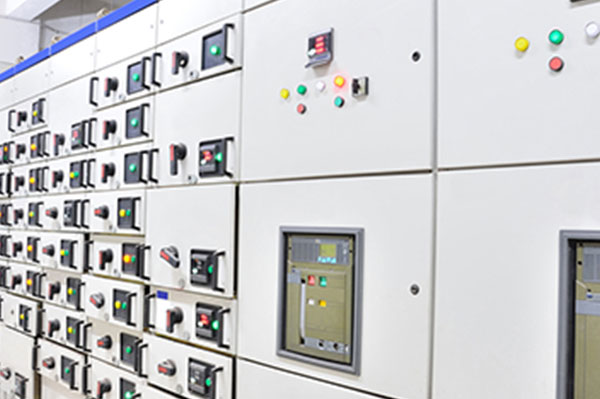 HOW DO WE WORK?
A LA CARTE!
We can coordinate entire projects for you or just take charge of one or more of the development stages:
precise definition of needs
feasibility studies
specifications
functional analyses
detailed system analyses
software development
Monitoring of mechanical and electrical subcontractors:
design office tests
commissioning
go-live
operator manuals
remote maintenance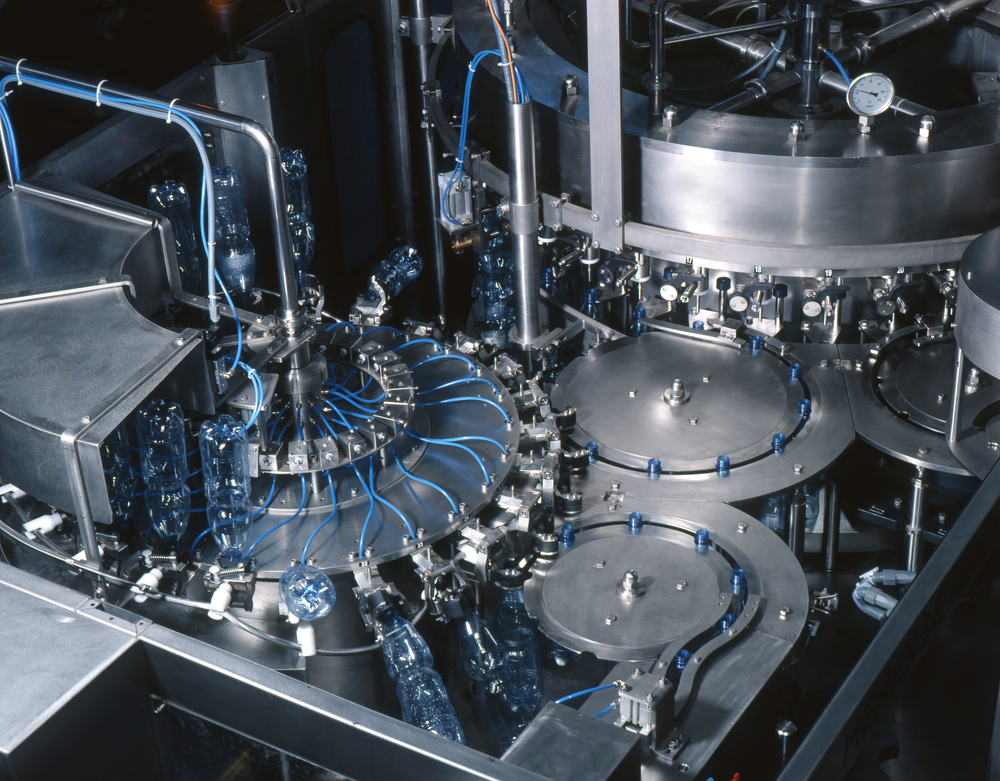 Recent projects